EXECUTIVE COACH + GLOBAL BUSINESS LEADER
ADVISOR. SPEAKER. AUTHOR.
GUIDING SMART PEOPLE TO GROW INFLUENCE & CREATE OPPORTUNITIES
"Over 30 years, I have had the opportunity to work with fantastic organizations, impressive individuals and key industry leaders across six continents. Sitting in the corner office in both corporate and non-profit environments, I've attained, delivered and coached success in both the C-Suite and international board rooms.
My diverse experience has provided cross-cultural insights into the talents, skills and measures required by individuals not only to get to the top, but to THRIVE at the pinnacle of business… And now I am happy to share that knowledge and support you in your quest for influence, empowerment, and ultimately success."

Empowering professionals who occupy the C-Suite (the CEO, president, managing director or other TOP corner office roles) to effectively lead in-spite of the ever-changing demands of today's business.
Elevating individual awareness on the skills, knowledge and attributes required to attain a seat in the corner office.  With the right insight and connections, individuals can accelerate their trip to the TOP!
Preparing leaders to step into the Board room, govern effectively, discern data and optimize opportunities.  To help them see the future of business and consider challenges on the horizon.
Why go it alone when we can be...
ALLISON WILL GUIDE YOUR TRAJECTORY WITH A COMPLIMENTARY EXECUTIVE COACHING SESSION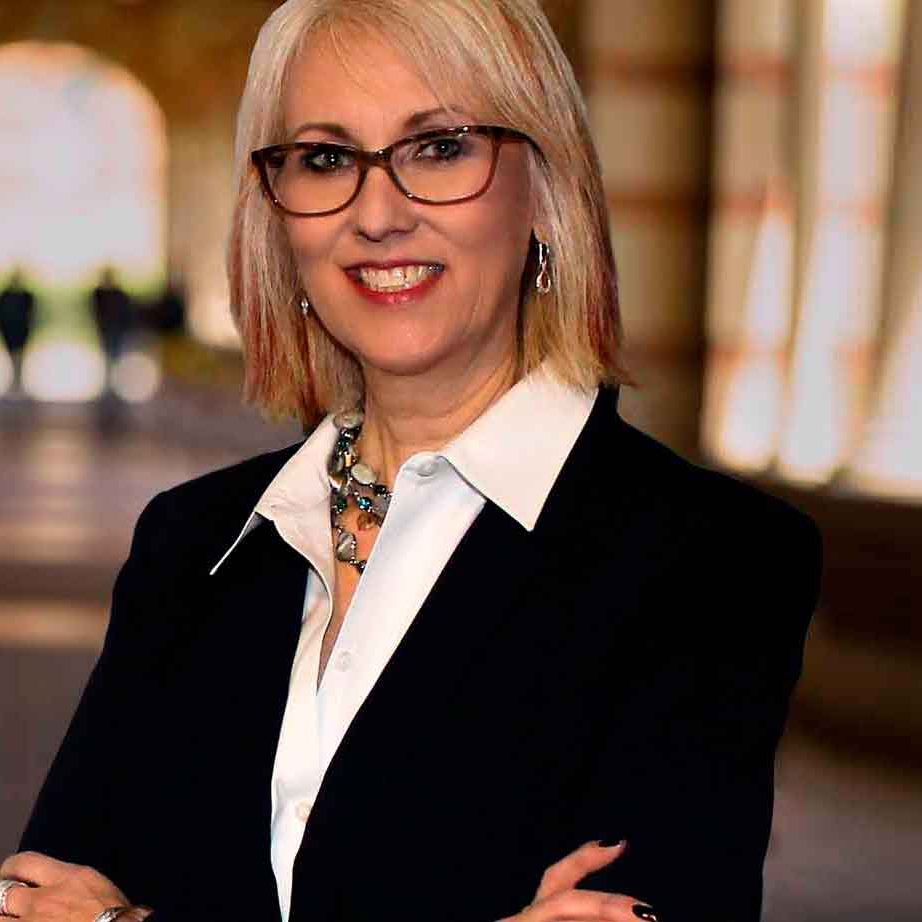 Why go it alone when we can be...
LET ALLISON GUIDE YOU WITH A COMPLIMENTARY EXECUTIVE COACHING SESSION






JOIN the


TOGETHER AT THE TOP COMMUNITY


where Allison 

COACHES LEADERS to BE MORE & ACHIEVE MORE
I thrive on building lasting relationships with my community and clients. Get to know me by connecting with me through my podcasts, blog, and newsletter. I would love to talk to you about the energy and inspiration I can bring to your event.
Bring Allison to  your EVENT
BIG CONCEPTS. ACTIONABLE IDEAS.
BOOK ALLISON TO SPEAK AT YOUR EVENT
Allison has appeared on stage in over 20 countries offering expert opinions on executive leadership insights, effective operations and global business trends.
PRESENTATION TOPICS INCLUDE: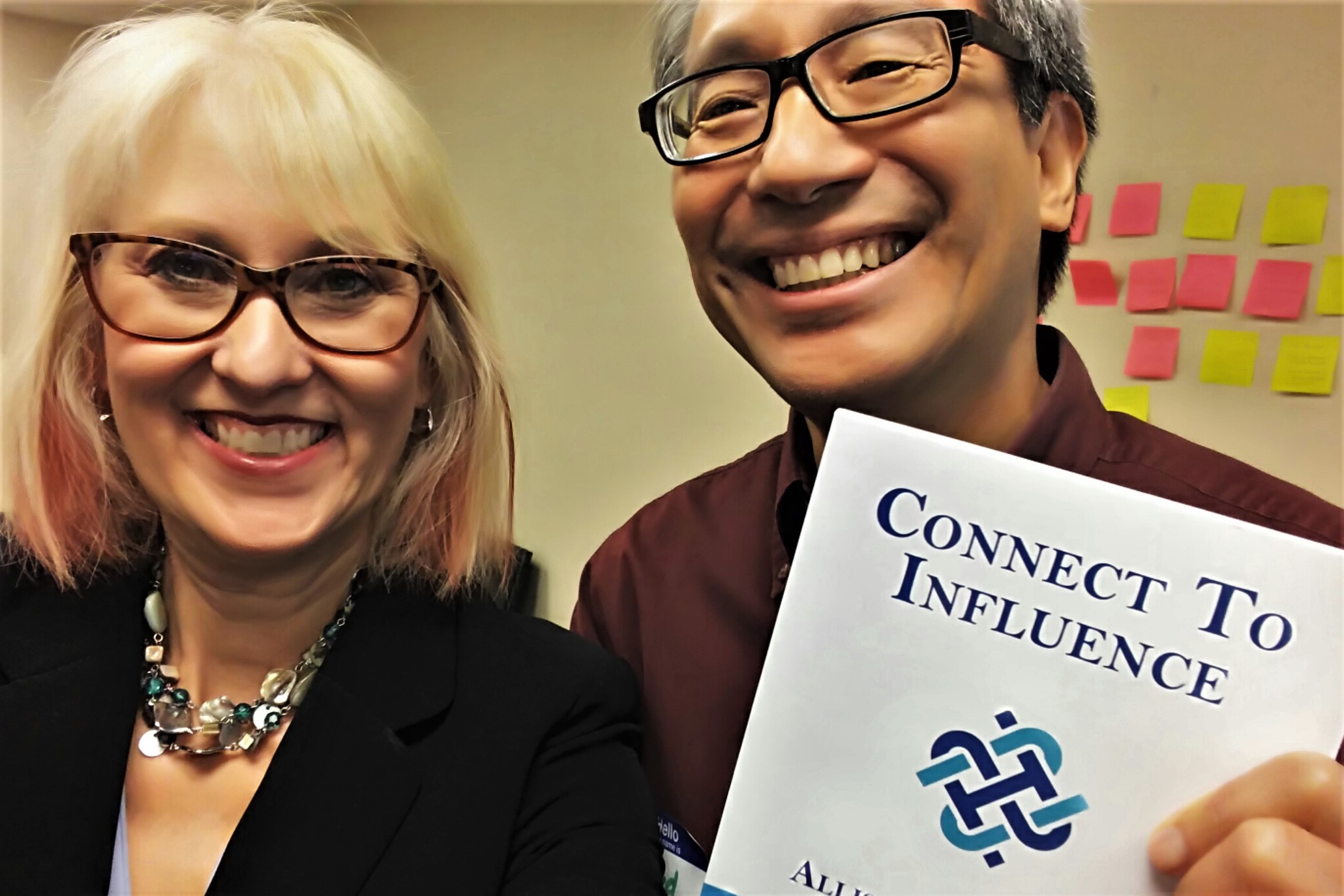 Allison has been a speaker on platforms across the world, appearing in:
Argentina, Aruba, Bahamas, Belgium, China, Egypt, France, Germany, Guatemala, India, Italy, Mexico, Malaysia, 
Philippines, Poland, South Africa, Spain, Switzerland, UAE, UK, USA.
She has delivered keynotes, seminars and workshops; moderated panels and award programs and led staff retreats for organizations and events such as:
American Academy of Dermatology (USA); American Marketing Association Chicago, BrandSmart (USA); ESNEP (Poland, Italy, Belgium); Green Meetings Industry Council Sustainable Meetings Conference (USA); IBTM World events (Spain, UAE, China, USA); IMEX/IMEX America events (Germany, USA); Incentive Marketing Association Executive Summit (USA);  Incentive Travel Exchange events (USA); Meetings Africa (South Africa); Myra Talks (USA); Nonprofit Talent & Culture Summit (USA); Site International Conference (Spain, Switzerland, Aruba, South Africa, USA, China), Site Academy for Young Leaders (UK, USA, Mexico), Site Classic (USA, Bahamas), Site Executive Summit (South Africa, Malaysia, Guatemala, India, France, Egypt, Argentina), Site China Annual Meeting (China); Service Club Leaders Conference (USA); Social Media Week (USA)